Part X
Interview Questions 13 & 14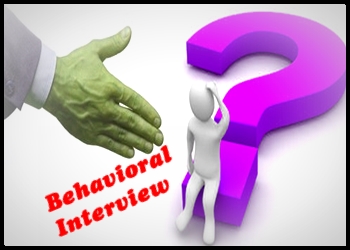 Question 13:

That's the end of the situation. Unexpected things can happen at the airport. Tell me about a memorable incident you had at the airport. What exactly happened and how did you handle the problem? How did you feel when that incident occurred? Give me all the details.



Answer Strategy:
When I was returning to Korea from a holiday to Canada, there was an unexpected problem at Vancouver airport. I had bought a lot of souvenirs and clothes from the city, but I didn't think it was enough to push my case over the weight limit. Unfortunately I was wrong. My check-in baggage weighed in at a massive 38kg. It was 13kg over the limit and the excess baggage cost was hundreds of dollars. I was completely flustered when I was told by the airline worker. There was no way I could afford the excess baggage charge, so I thought I would have to kiss all my purchases goodbye and leave them in Canada with my friend. Then suddenly it occurred to me that I hadn't shown my gold membership card that entitled me to an extra baggage allowance.The staff member quickly backed down and tried her best to apologize for the inconvenience.




Question 14:

Tell me about a technology that has brought about a big change at the office. How do you personally make use of that technology? How does it help you? Give me all the details.


Answer Strategy:
The biggest change that has come about in the office recently is in the way we make presentations. The company has really leaped on the tablet PC bandwagon. They seem to be the must-have item in the advertising industry and our company was adamant that it would not be left behind. For presentations, I now simultaneously design a tablet PC presentation and separate Power Point one to be shown on a big screen using our beam projector. I also print out some high quality images using our in-house printers. That way I have all bases covered and the audience is usually left very impressed by my thorough preparation. Tablet PCs are always improving and they add an extra dimension to our work. We can show clients exactly how Internet advertising campaigns will look. They have quickly become indispensible and I don't think I'd be comfortable without them now.


Key Expressions:

weigh in - Cars weighing in over ten tons cannot cross the bridge.


flustered - I was flustered not knowing what to do.


back down - I never back down when I know that I didn't do anything wrong.


bandwagon - After the release of the Galaxy S, many mobile phone makers leaped into the bandwagon.

in house - The information from this meeting must be kept in house.

all bases - In making a presentation, it is essential to cover all bases in terms of possible questions that the people might ask.